Administrator
Staff member
Code:
Title: PIVXpress + DYK Videos - Jeffrey
Name: PIVXpressreloaded
Term: 3
Cycle Amnt: 3000 PIV
Total Amnt:  9000 PIV
Author: Jeffrey
Receiver: Jeffrey + Rhubarbarian
Address: D93kk7xf8nnyqPZ565XPUcnG1NMDnvJRYx
Status: Draft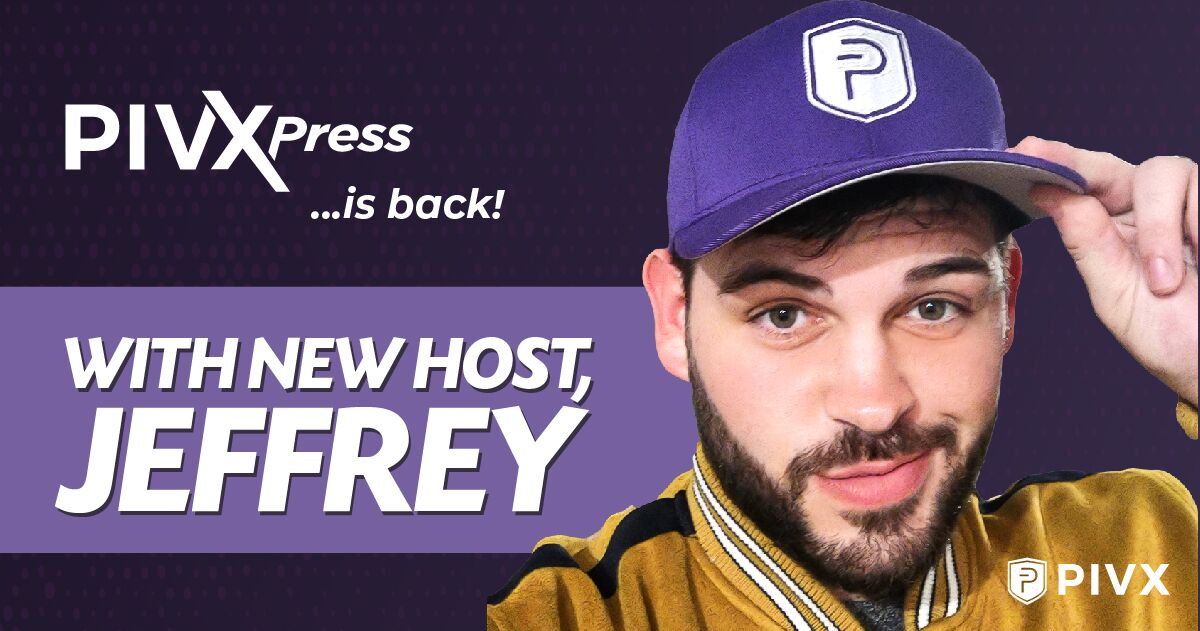 Introduction:
Hello everyone, You may remember
@Snappy
and the PIVXpress! Well we are back with a new face, new videos and loads of upcoming news to be shared in our continued series of the PIVXpress featuring your new host, Jeffrey. I have done a few videos before of my Ambassador work within South Africa and now will be doing it on a bigger scale by bringing you the latest PIVX news!
This proposal will cover the following:
PIVXpress videos recorded by me and my team member Mary(Catzi) and edited by @Rhubarbarian
DYK Videos recorded by Catzi and Edited by @Rhubarbarian
Video tutorials/Previews
Marketing of our latest videos
You can find some of our previous videos as well as previous PIVXpress videos on our official YouTube page,
https://www.youtube.com/channel/UCr4Wk2opstIsUvMOz9quFSg
Funding:
We are asking for a total of 3000 PIVX per cycle, 1000 to Rhubarb for the editing and 2000 to my team and I for a period of 3 cycles coming to a total of 9000 PIVX
We are not asking to be refunded the 50 PIV Submission fee.
Voting Details:

To Vote YES for this proposal:
Code:
mnbudgetvote many 6ccb2fed44c26defd8c29b7f25028d47e1d4004e02d44079b337fad135dbf171 yes
To Vote NO for this proposal:
Code:
mnbudgetvote many 6ccb2fed44c26defd8c29b7f25028d47e1d4004e02d44079b337fad135dbf171 no
Last edited by a moderator: