Code:
Title: Translation Support V10
Name: Translation Support V10
Term: 4 cycles
Cycle Amount: 2500
Total Amount: 10 000
Author: Hanna PIVX
Receiver: Hanna PIVX
Address: DDRBV9kZhnDykBhf4C6RiTGnf2DzHgCJQj
Created: August 21 2019
Status: Proposal
#TranslationPIVXteam Proposal:
where we continue providing outgoing translation support to the global announcement about the latest PIVX achievement. A goal of the translation team is to reach a foreign audience of the global coin over the world and educate people who want to use PIVX in real life.
Website
• Translate PIVX news, blog, press releases, marketing material per request Marketing team
to reach a wide foreign audience and maintain the website into the most popular languages
Video
Provide the subtitles to the promotional PIVX video
Background:
https://forum.pivx.org/index.php?threads/translation-support-v9.187/
Why support other languages and cultures for PIVX team should be important.
PIVX.org is visited by a diverse audience, and it would be fair to be understandable for everyone what helps to bring new people.
I suppose, that the translation team and our job provide a strong background for other teams who focus on international business. Also, the translation freelance job can be considered as one of the adoption forms of PIVX worldwide, and I hope you understand this too.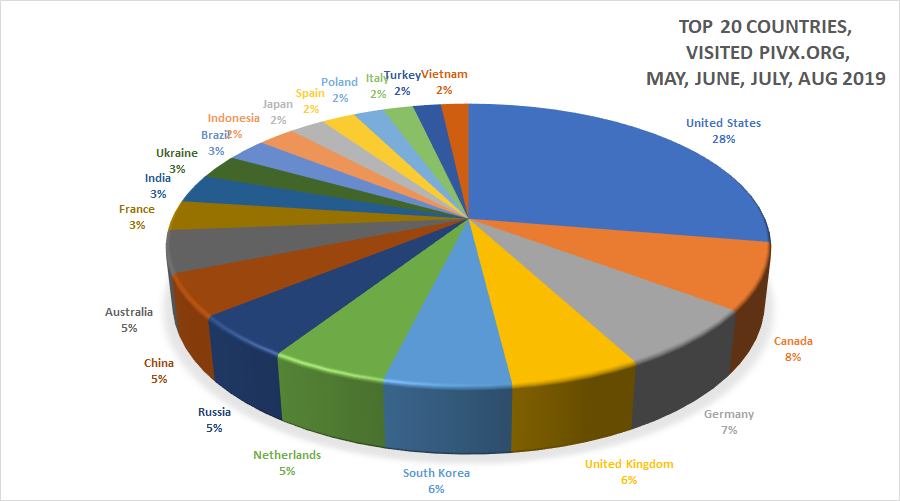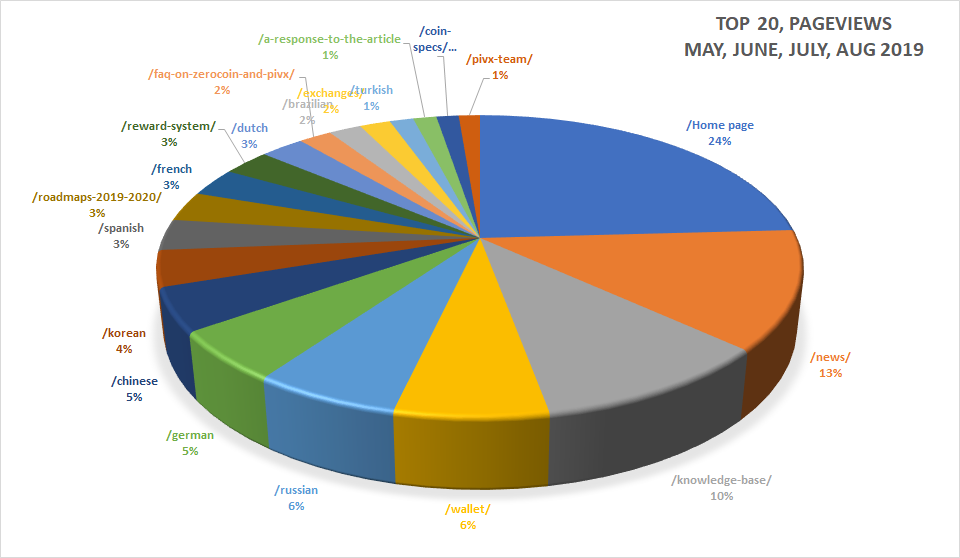 Want to know about the translation PIVX Team more follow the hashtag #TranslationPIVXteam
on Social Media. We are doing a little more than just translation.
The detailed report about our completed jobs you can always find under each my previous proposal.
CALCULATION TRANSLATION BUDGET:
I would like to ask the part of the budget for the next round of the translation support.
2500 words text translation into 10-5 languages 1500 PIV
10 min video translation into 5-7 languages 500 PIV
Project management 500 PIV
or
3500 words text translation into 10-5 languages 2000 PIV
Project management 500 PIV
2500 PIV
(825USD) per month for the next
4 months
for the translation team
I am not asking about proposal fee 50 PIV
10 000 PIV
In general
I think that you find our proposal reasonable and useful for developing and promoting global private coin for reaching the next high level. On behalf of the translation team,
I would express appreciation to everyone who makes time to consider our proposal. With hopes on further cooperation with all members of PIVX community.
Votes details:

Vote YES:
1680bffc3183becbef52e8153f5858b5b9de80a8e4e4c55ac9601eb5f4d5c9ce yes
Vote No:
1680bffc3183becbef52e8153f5858b5b9de80a8e4e4c55ac9601eb5f4d5c9ce no
Last edited: