Administrator
Staff member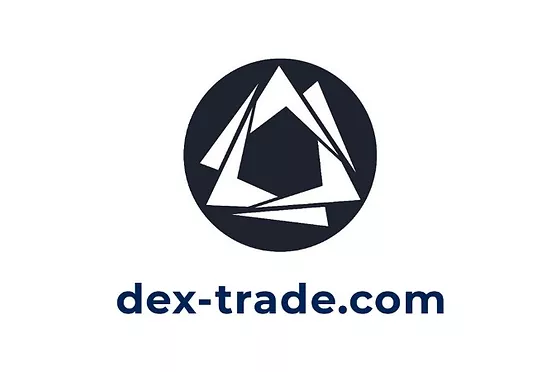 Code:
Title: dextrade-BTCmm
Name: dextrade-BTCmm
Term: 1 Cycle
Cycle Amount: 21,478
Total Amount: 21,478
Author: Jeffrey
Receiver: Jeffrey
Address: D8JjtzDaiZ9FzHGv4Mpn86swwCf3gwWRsY
Status: Active
Vote Hash: 41a2d5e2a25c81b51c53e7d2d44a3ef50f5567f10a8d198674fb5ffc562a4067
Hey everyone,
The purpose of this proposal is to further extend on our services within Dex-Trade by adding a BTC pair which will bring us to 2 pairs (BTC + USDT) on their exchange. They have offered a discount rate of only 800 USD to add the additional pair vs their usual 2000 USD per pair. This will also cover market making for a period of 3 months and therefore I will also include that fee and the minimum liquidity required.
Costs involved:
BTC Pair - 800 USD
Liquidity for market making - 2000 USD (1000 USD PIVX : 1000 USD BTC)
Market Making x 3 months - 500 USD a month (1500 USD)
Total
- 3300 USD + 300 USD due to volatility + fees when selling and transferring.
(3600 USD)



21,428 + 50 PIVX in Submission fees = 21,478 PIVX

Voting Details:
To Vote YES for this proposal:
Code:
mnbudgetvote many 41a2d5e2a25c81b51c53e7d2d44a3ef50f5567f10a8d198674fb5ffc562a4067 yes
To Vote NO for this proposal:
Code:
mnbudgetvote many 41a2d5e2a25c81b51c53e7d2d44a3ef50f5567f10a8d198674fb5ffc562a4067 no
Last edited: