Administrator
Staff member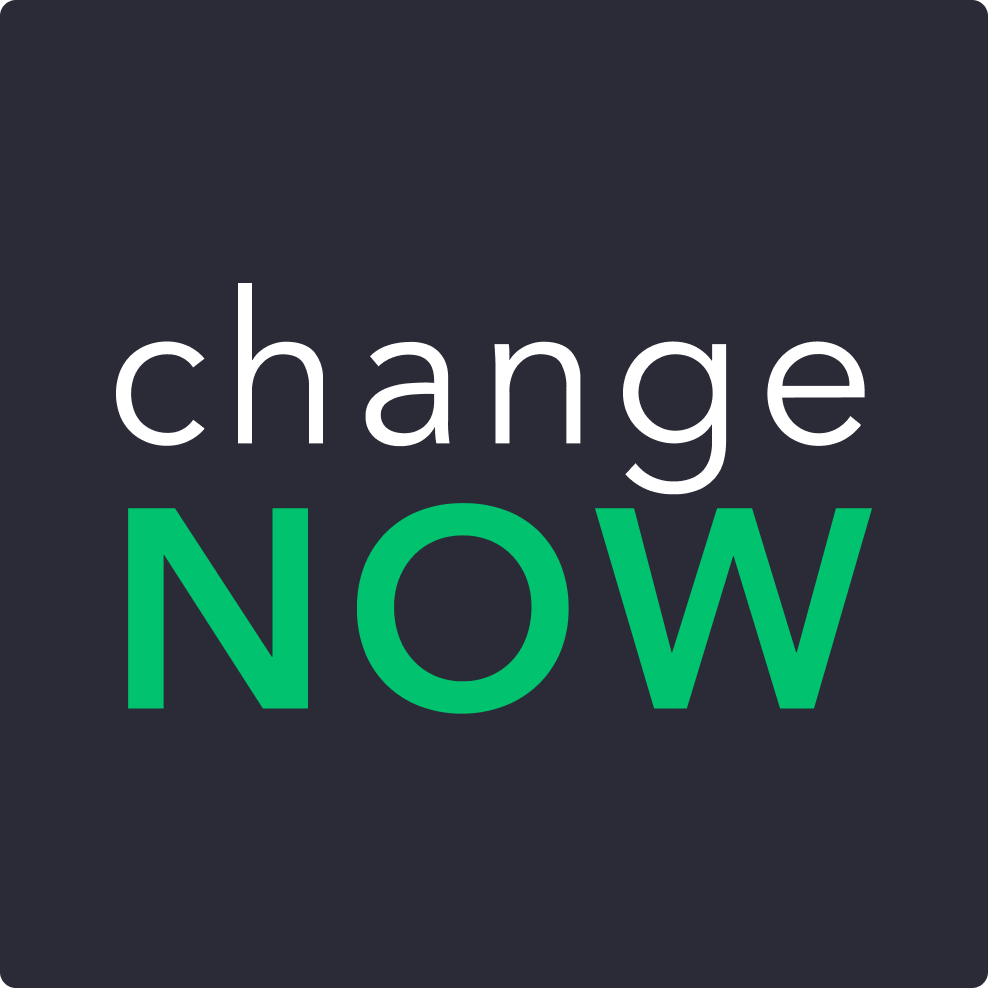 Code:
Title: NOW Products Integration
Name: NOWintegration
Term: 1 Cycle
Cycle Amount: 105,109
Total Amount: 105,109
Author: Jeffrey
Receiver: Jeffrey
Address: DKHcVQ3NCe8ciAjbSoy9PN24NLJuBzdcTc
Status: Active
Vote Hash: 5712846fd64d4febf533c0cf3136ced13cf9fb518f765c64b05099d0194d97e8
This is the final proposal from the preproposal found here -
https://forum.pivx.org/threads/now-product-family-integration.1317/
please read the original thread for discussion and further information.
Many of you may know the swap site
https://changenow.io
. This proposal will get us full integration into the following products belonging to the group that owns changeNOW
ChangeNOW + NOWcustody - Full integration into ChangeNow which will allow off-ramping to stable coins plus a custodial service for businesses to hold , manage and accept PIVX.
NOW wallet - A mobile/pc wallet that allows the user to also exchange directly in app. Supports over 40 coins.
NOW payments - A non-custodial payment gateway compatible with most ecommerce scripts, will allow many stores to easily accept PIVX as payment and therefore grow adoption and usecase.
Pricing:
| | | |
| --- | --- | --- |
| Products: | Normal Cost: (USD) | Discounted Cost: (USD) |
| ChangeNOW + NOWcustody | $35,000 | $35,000 |
| NOW wallet | $15,000 | $10,000 |
| NOW payments | $5,000 | $0 |
| Total: | $55,000 | $45,000 |
Total will be 45,000 USD for full integration. Which will be paid directly to them in USDT. At the time of writing this proposal 45 000 USD of PIVX is roughly 95508 PIVX.

To cover against volatility, exchange conversion fees and withdraw fees I will be asking for an additional 10% on top of this (of the total PIVX). The additional PIVX that is unused will be used towards an additional approved proposal for an exchange / service listing. I will share the balances here should the proposal pass and once I have paid for the integration.
Funding:
I will be asking for the 50 PIV used for submitting this proposal back.
95,508 PIVX + 10% + 50 PIVX
Total = 105,108.8 rounded off to:
105,109 PIVX

Voting Details:
To Vote YES for this proposal:
Code:
mnbudgetvote many 5712846fd64d4febf533c0cf3136ced13cf9fb518f765c64b05099d0194d97e8 yes
To Vote NO for this proposal:
Code:
mnbudgetvote many 5712846fd64d4febf533c0cf3136ced13cf9fb518f765c64b05099d0194d97e8 no
Last edited: