Code:
Title: PIVX.poker
Name: PIVX.Poker-Dev-Apr2021
Term: 1 Cycle
Cycle Amnt: 5,500 PIV
Total Amnt: 5,500 PIV
Author: Rwenzori
Receiver: Rwenzori
Address: D7icQpaiT74hxP6kyKSyBiUneeCoJoxrCP
Created: 2021-16-03
Status: Proposal
Hello fellow Pivians! This is my first budget proposal.
Overview
As an avid poker player, I noticed
there are no private, decentralized, p2p poker rooms currently.
There are a few open-source decentralized poker applications on Github that can be used for PIVX. This would potentially build into a community with player rankings, self-hosted p2p tournaments, and staking options. I believe the pieces are already there:
T
his gives PIVX (shield) an instant use case for a
large online poker market
that is mostly KYC (know your customer). We will call it PIVX.Poker
My Commitments/Experience
I am a Poker dealer with over 10+ years experience working in brick and mortar casinos and underground poker rooms. I own the PIVX.Poker domain and would like to be an Admin/Management. I will pay for hosting. There will also be extensive product testing which will be open for everyone.
Proposal
This is a proposal for the dev team @technosystem to rebrand
pangea-poker
(https://github.com/chips-blockchain/pangea-poker
). I have also asked them to take inspiration from
http://blockchain.poker
, one of my favorite cryptocurrency poker sites.
They are charging 5000 EUR. The project will be complete in 1 month.
This is proposal is for a 1 cycle payment of 5500 PIV to be paid to the dev team via Freelancer.com
What's in it for PIVX?
Poker rooms today charge a house fee or "rake". It is a small percentage of the players bets. I will give PIVX a 45% stake in PIVX.poker proceeds for the development payment.
At the end of every month 45% of rake will be deposited into Community fund TBD.
PLEASE COMMENT TO DISCUSS WHERE TO SEND FUNDS!
There will also be many cross-promotional opportunities between PIVX.poker and PIVX.org
In my opinion this gives PIVX a chance to showcase its private and near instant transactions.
DEV Team
After weeks of searching on Freelancer.com, I have found a competent dev team to create PIVX.poker.
Please visit their Profile page :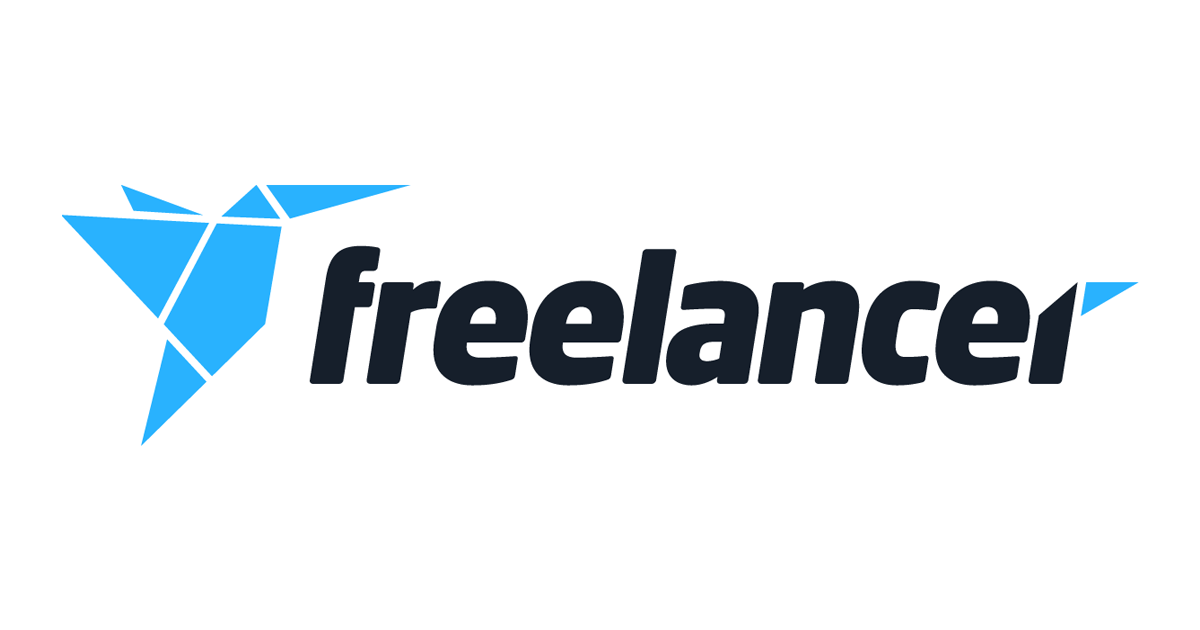 Sushil Kumar S. is a Freelancer specialising in PHP and C Programming in India.
www.freelancer.com
As you can see they have a review rating of 4.8/5.0 with over 400 reviews. They have recently completed high-dollar blockchain projects. They have given a 1 month timeframe for completion.
This is in part a community project, so
the project will be made public on Freelancer.com so anyone can see the updates and progress
. Freelancer has escrow so the funds will only be released upon our satisfaction. Here is the URL of the project:
I will update this page as progress is being made. Upon approval I will post all tasks and milestones for the project in real time.
Legal
Although PIVX.poker will be operating in a bit of a legal grey area, there isn't anything holding us back from starting the poker room. Sites like
http://blockchain.poker
have clear rules posted in their Terms Of Service. At the end of the day, it is the responsibility of the player to know if online poker is legal in their country. Gambling licenses are required only if you want a traditional fiat payment processor. The most important thing is that the game is "provably fair" which @technosystem has assured me it will be. I will include a thorough TOS at launch.
Custody/Trust
The PIVX.poker game will be held on a server I have set up through Digital Ocean. Players will deposit funds, play, and then withdraw funds to their own wallets. I am a strong advocate of "not your keys, not your coins" so i prefer players not leave funds on the server. Again, @technosystem will make the server a safe place for Pivians to play poker. There will be a on-going cost for the server that I will pay and maintain.
This is going to be a community driven poker room, so we will create #poker and #poker_testnet in the discord for all announcements and player chat. There will also be open positions for admin and quality control when the time comes.
THE PLAN
So what does this all look like put together? Here's a plan for the next few months upon approval:
April 2021- Game development, TOS, community marketing,
May 2021- Testnet launch "lets try to break it"
June 2021- Final purple touches and Mainnet launch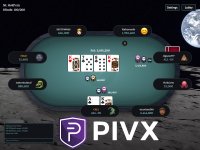 (actual game)
Voting
To vote yes:


Code:
mnbudgetvote many 2f08ef97687ddbbc9c8fa32f1eb9d317875769863dba74c83bc6a1c9b92b2269 yes
To vote no:


Code:
mnbudgetvote many 2f08ef97687ddbbc9c8fa32f1eb9d317875769863dba74c83bc6a1c9b92b2269 no
Lets get this done and be pioneers in the poker world! We can be the first sovereign poker room!
UPDATE:
If any funds are left over from the development, they will be used for
Freelancer fees
Testnet bounties
Community marketing
Tournament giveaways and guarantees
Freerolls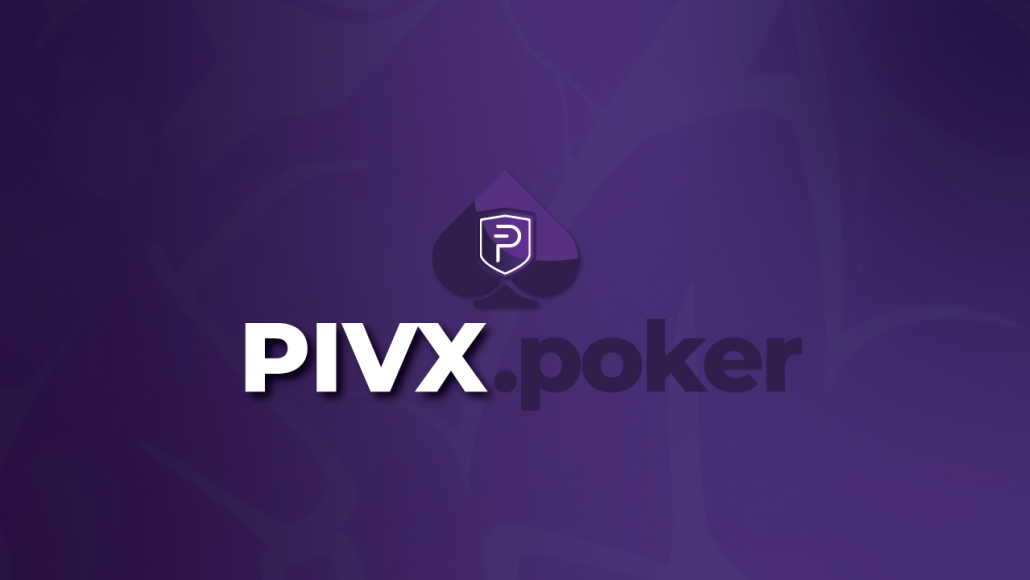 Last edited: