Administrator
Staff member
Code:
Title: PIVXpress + DYK 2020V1
Name: PIVXpress2020v1
Term: 3
Cycle Amnt: 3000 PIV
Total Amnt:  9000 PIV
Author: Jeffrey
Receiver: Jeffrey + Rhubarbarian
Address: DBT3PdoJgXgY5T1oLUnqXv6TrnWrKk4zBD
Status: Proposed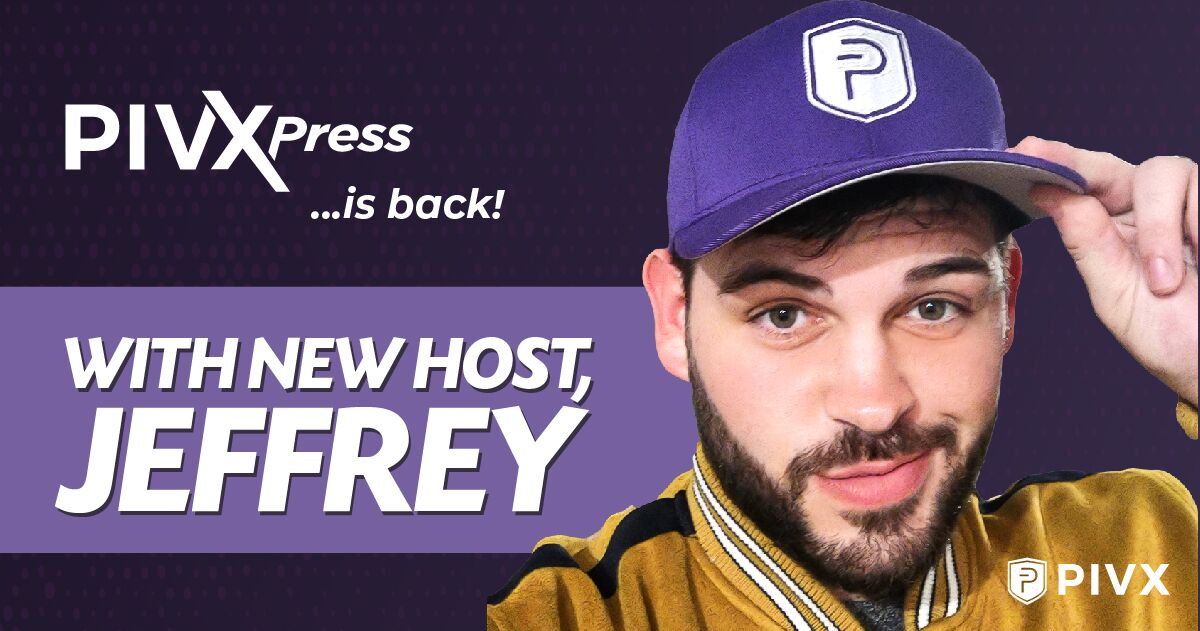 Introduction:
2020 is around the corner, Version 4.0 has been released and privacy is coming #soon. We go behind the scenes providing you with the latest PIVX news and much more! Our new video content will also cover more DYK's (Did you know) , Tutorials and more exciting news coming!
What the Proposal entails:
PIVXpress videos recorded by me and my team member Mary(Catzi) and edited by @Rhubarbarian
DYK Videos recorded by Catzi and Edited by @Rhubarbarian
Video tutorials on our wallet,merchants and other requests done by me
Marketing of our latest videos
Video content management, We are now planning on hosting our videos and many YouTube alternatives providing you the best in PIVX everywhere
DYK scripts written by @Rhubarbarian as well as the outlining of the PIVXpress videos.
You can find our channels here:
PIVX (Cryptocurrency): Private Instant VerifiedTransaction PIVX is a cutting edge technology, however, with that, it's also much more that just bits of code ...

www.youtube.com
https://www.bitchute.com/channel/pivx/
Thanks for your support!
Funding:
We are asking for a total of 3000 PIVX per cycle (2000 PIVX for me and my team and 1000 PIVX for Rhubarbarian) for a total of 3 cycles amounting to 9000 PIVX.
I do not want to be reimbursed the 50 PIVX Submission fee.
Voting Details:

To Vote YES for this proposal:
Code:
mnbudgetvote many 36d431f754284185fcdf3203710acf00fcd5279f707e347f472d5727e16f5acd yes
To Vote NO for this proposal:
Code:
mnbudgetvote many 36d431f754284185fcdf3203710acf00fcd5279f707e347f472d5727e16f5acd no
Last edited: