CONTEST TIME for #PIVXCommunity
Start July 11 End July 18!!!
10 the best photos and facts will get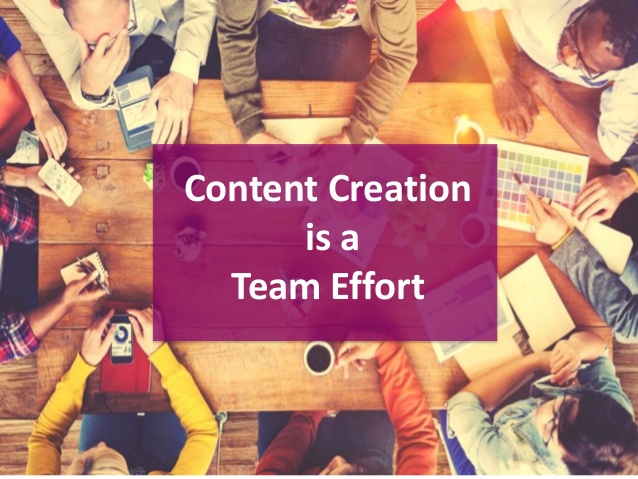 #PIVXliveshere #PIVXwasHere #Pivianlivishere #PIVXfacts
Take a picture of a famous place from your city or country which you recently visited.
It would be perfect if the place would be recognizable for the majority of the community
to be exciting about how diverse PIVX community and the beautiful wold.
Share with us some facts about innovation or technological jump of your or any country;
Do you know when crypto started to use in your country?
Which area your country was first or pioneer in?
Share with us some facts about your culture and history which you proud of.
Last edited: