Administrator
Staff member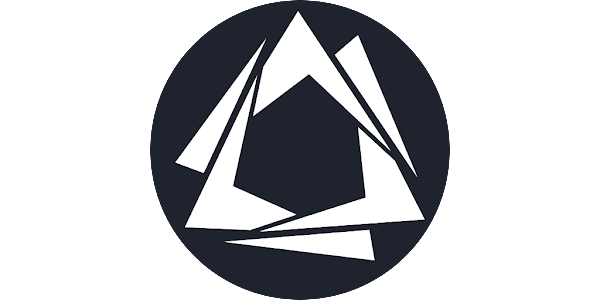 Code:
Title: dextrade-mm
Name: dextrade-mm
Term: 1 Cycle
Cycle Amount: 13,145
Total Amount: 13,145
Author: Jeffrey
Receiver: Jeffrey
Address: DDUyvULqW5kqa9ouz8i6bRhYiBVCXkwXSe
Status: Active
Vote Hash: d7c81cb55d4568616997f9ee9e3aa5c76d98619bb5675e6830d3df78c2677623
Hi Everyone!
The purpose of this proposal is to cover the fees associated with the market making on Dex-Trade on our USDT pair for a period of 6 months (22 June 2023 - 22 December 2023). Liquidity is already available and this will simply cover the fees to keep the MM active and therefore guarantee a populated order book and an active trading pair on Dex-Trade.
Costs involved:
MM for 6 months $2700 (300 dollar discount) payable in USDT. We don't need to add any additional liquidity. However due to transaction fees, price volatility between now and then as well as exchange fees I will be asking for $3000 for this transaction. Should any funds be remaining it will be shared here and can be used towards another listing should volatility affect its proposal at the time to pay for listing.

I will also ask for the 50 PIVX fee used for this proposal submission
Total = 13,095 + 50 = 13,145 PIVX
Voting Details:
To Vote YES for this proposal:
Code:
mnbudgetvote many d7c81cb55d4568616997f9ee9e3aa5c76d98619bb5675e6830d3df78c2677623 yes
To Vote NO for this proposal:
Code:
mnbudgetvote many d7c81cb55d4568616997f9ee9e3aa5c76d98619bb5675e6830d3df78c2677623 no