Administrator
Staff member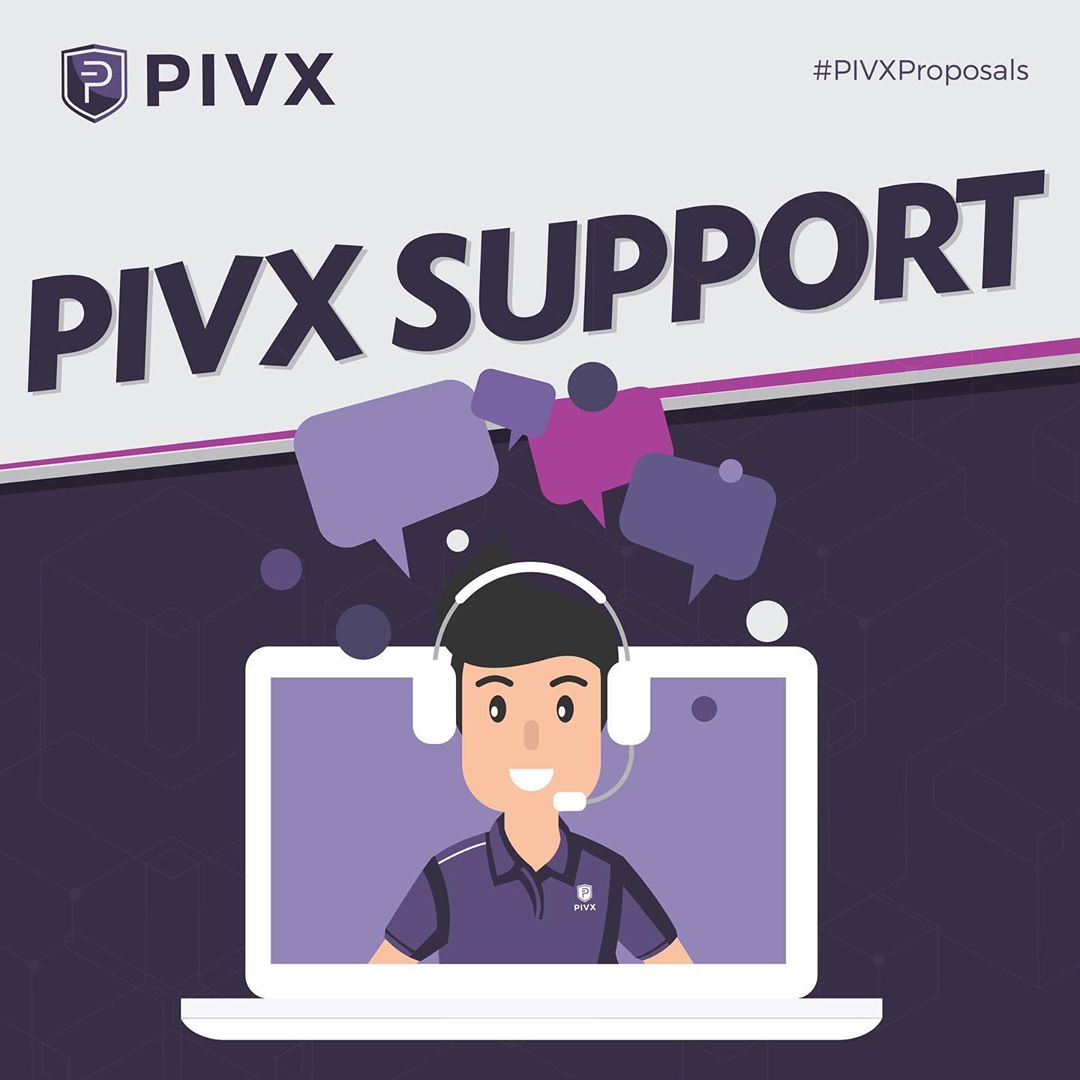 Code:
Title: PIVX System Administration and Support Management V4
Name: SysAdmin20206
Term: 3 Cycles
Cycle Amnt: 5200
Total Amnt: 15600
Author: Jeffrey
Receiver:Jeffrey
Address: DCgfneftCpzNr4qUhchnfZz3a4mS9o45xc
Status: Proposed
As always I would like to thank everyone for your continuous support of my proposals, I have been actively involved in the PIVX community as a Systems administrator (Infrastructure manager) and Support since early 2017 and would like to renew my position in PIVX with this proposal which is a continuation of my previous proposal.

My proposal includes the following responsibilities:
Being the official Support Lead for PIVX which entails providing support inside various PIVX communities such as the forum, anywhere requested especially the PIVX Discord.
Creating guides and support material to simplify fixing issues for the client.
Management of the majority of the PIVX related servers.
Installation and setup of new PIVX communities or websites as well as managing their servers.
Website migration, beta testing and deployment.
Exchange co-ordination where requested.
PIVX brand representation as well as onboarding of new merchants to use PIVX wallets and resources.
Running test environment to replicate bugs and find solutions.
Customer support via tickets on https://pivx.freshdesk.com/
These are the current PIVX related sites I manage:
Funding:
For this round I will be asking for a 5200 PIVX every cycle for 3 cycles bringing it to a total of 15600 PIVX which will be used to fund my position as a full time staff member in PIVX
I will not be asking for the 55 PIV in submission and processing fees to be reimbursed.
Voting Details:


To Vote YES for this proposal:
Code:
mnbudgetvote many e7663c274ba6835b5dff2fe016124b7e8b7a43fa6f9a595331b4a7b55f59a25a yes
To Vote NO for this proposal:
Code:
mnbudgetvote many e7663c274ba6835b5dff2fe016124b7e8b7a43fa6f9a595331b4a7b55f59a25a no
Last edited: