Administrator
Staff member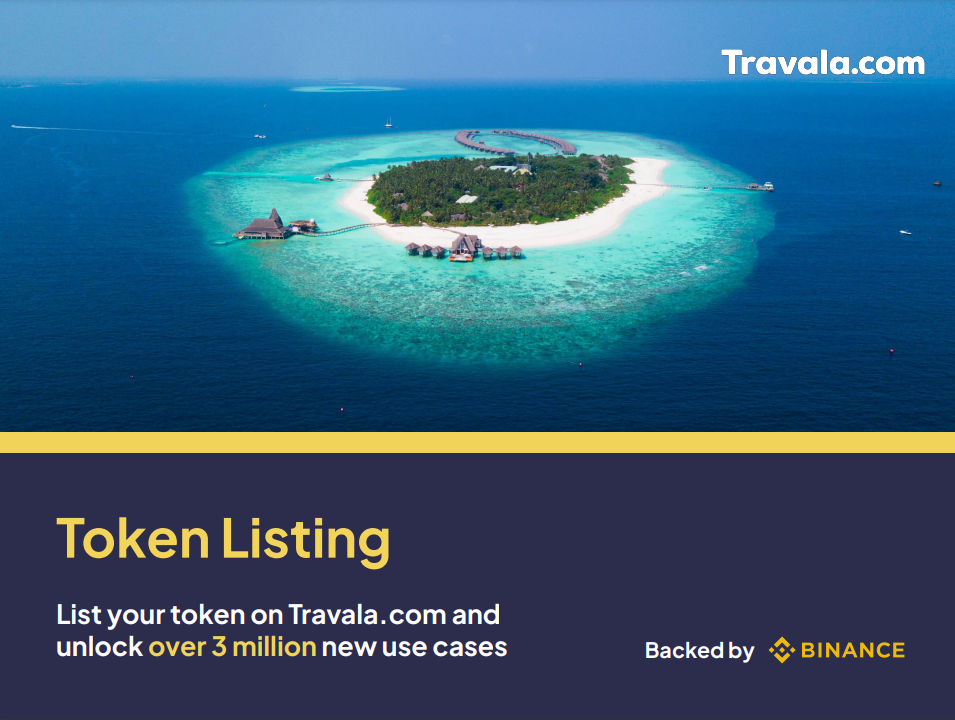 Code:
Title: TravalaListing
Name: TravalaListing
Term: 1 Cycles
Cycle Amount: 202,044
Total Amount: 202,044
Author: Jeffrey
Receiver: Jeffrey
Address: DNEUkyQFApmHKkvjqWEvRyyAnJxoc1VEQd
Status: Active
Vote Hash: e65a74f294258076357ecdd239810249df9fd5fc18e8b2721befb649d4041f3d
Hi everyone,
This proposal is to fund perhaps the biggest integration / use case for PIVX. Travala.com. The largest online travel agency to accept cryptocurrency. Travala is backed by Binance and has over 3 million different potential bookings "use-cases" on their platform. As they are backed by Binance this definitely brings further positivity to our Binance relationship. I have also personally used Travala to make bookings of hotels and flights throughout South Africa and South-East Asia. Prices were often better than their competitors and includes a cash back in their native token. I highly recommend Travala and believe the listing here is of extreme benefit to existing Pivians and a good way to introduce new people to PIVX through their platform.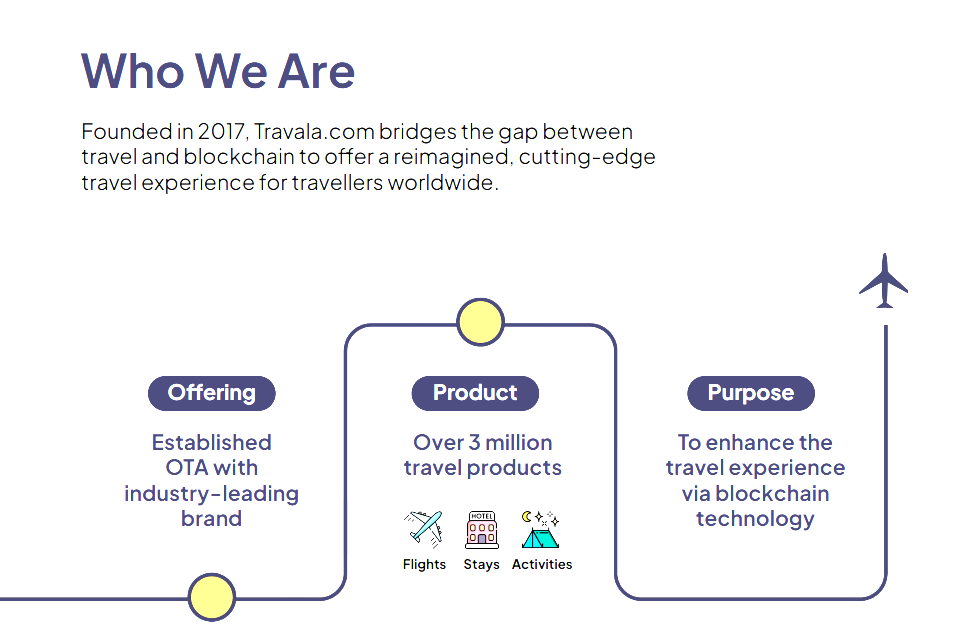 This proposal will essentially allow for a full integration for payments with PIVX via NowPayments. They will also promote us across their socials which can be a major introduction for many to PIVX. As NowPayments supports Shielded transactions users can also take advantage of private transactions when booking flights, hotels and activities.
Some statistics: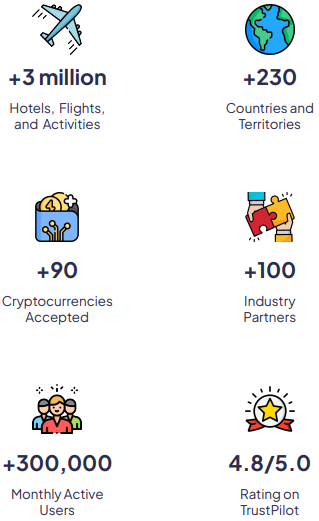 Pricing: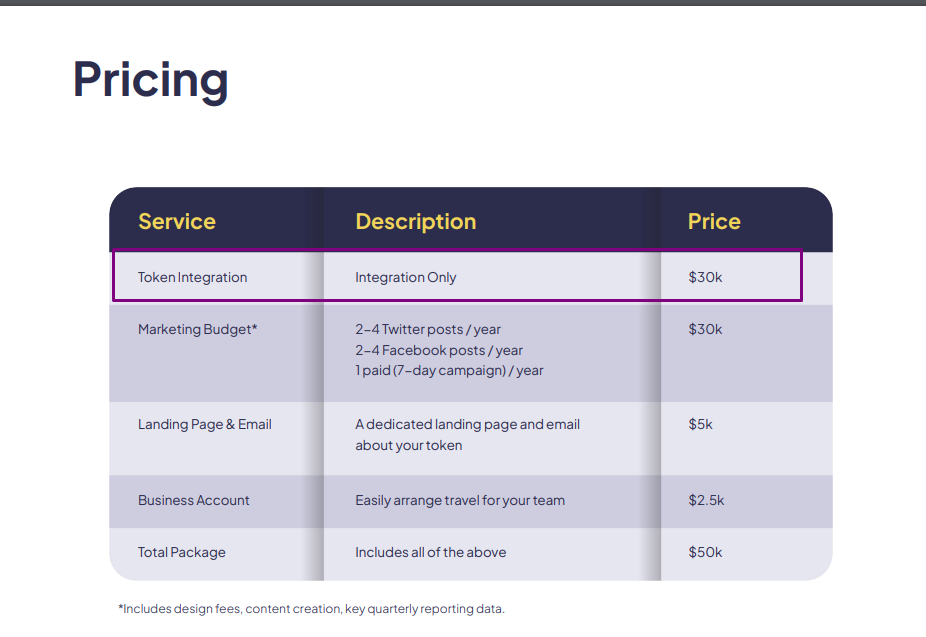 I have had a long discussion with their representative / BD manager Shane. He allowed us the opportunity to first pay for integration and should their be a desire to do some additional marketing and get the full benefits of the entire package we can always pay in the additional 20K. To not ask for large amounts initially I believe the best is to proceed with integration for now should the proposal pass.
Therefore I will be asking for $32,000 which includes an additional buffer of 2000 USD should the price of PIVX decrease as well as to combat liquidity delays / transaction fees on swap sites. I will also ask for my 50 PIVX back used for this proposal submission.
All funds in this proposal will be changed to USDT gradually to have minimal effect on price/market. Should funds remain they will be announced here in USDT and used towards proposals that may not meet the price required on payout.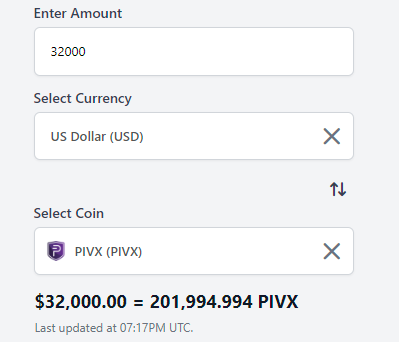 Total = 202,044 PIVX
Voting Details:
To Vote YES for this proposal:
Code:
mnbudgetvote many e65a74f294258076357ecdd239810249df9fd5fc18e8b2721befb649d4041f3d yes
To Vote NO for this proposal:
Code:
mnbudgetvote many e65a74f294258076357ecdd239810249df9fd5fc18e8b2721befb649d4041f3d no