Code:
Title: Contest for PIVX Press Community Host
Name: PIVX Press Community Host
Term: 2 cycles
Cycle Amnt: Open for discussion.
Total Amnt: Open for discussion.
Author: Hanna PIVX
Receiver: Hanna PIVX
Address: PIVX Address to be paid out by the budget (optional for pre-proposals).
Created: June 14, 2019
Status: Awaiting Feedback (optional)
I have come to you with an idea. I wish to discuss something that got my attention when I a read a conversation on Discord on the topic of "
Who is the best public spokesperson, ever "

GOAL:
To choose a new host to restore PIVX Press video production on a bi-weekly basis
BACKGROUND
I think you will agree that the best host for the PIVX community is Bryan Doreian
@Snappy
as we call him inside the community.
He is an enthusiastic, smart and more important charismatic person what makes him memorable after a few seconds in front of the camera.
He is a big fan of the PIVX and unique for PIVX community.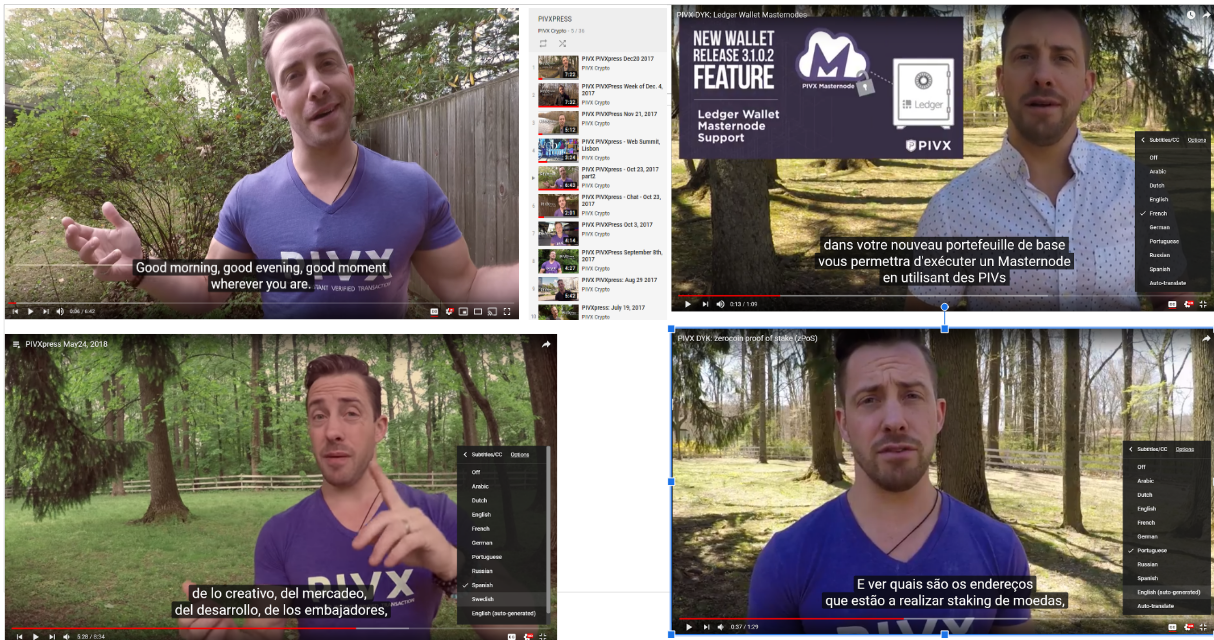 With respect to his decision to spend more time with his lovely family, we have noticed that PIVX community critically needed to continue producing PIVX press video with summarising of all events happening inside and outside PIVX to keep posting the community and investors.
DETAILS:
I would like to offer to organize the contest "who is the best public spokesperson PIVX press from the community".
During the next two months, I encourage you to attend a sort of competition or ongoing interview where you will need to
to create the script and film PIVX Press community in English and it will be published on PIVX Crypto YouTube channel.
I will be happy to help with coordination and organizational duties for this kind of content such as collect the list of participants and create the schedule in Click Up in advance and give all opportunities of creativity to participants. I don't ask the payment for my services under this proposal. I will ask the payment for participants only to cover their expenses and pay after the video will be completed.
Right now, I would like to get your feedback about an idea.
Would you like to recommend somebody from your environment to participate in the PIVX Press content?
Who is the best PIVX Press Community Host?
Who is professional enough to combine all the information together?
Who is respectful by the community and can cooperate effectively?
Who is asking a reasonable wage for his/her services?
Who has enough time to achieve his/her commitment
Last edited: