Title: Development of social networks and construction of the PIVX Community in Portuguese
Name: DSNPIVX-Portuguese
Term: 3 cycles
Cycle Amount: 3000
Total Amount: 9000
Author: MiguelC030
Receiver: MiguelC030
Address: DN31yw3aNuJNduXWKK6Fr9jSws1R9E7QD1
Development of social networks PIVX community in Portuguese
Hello PIVians!
My name is MiguelC, I've been part of the PIVX community and social media team since 2018, and I've been volunteering on PIVX's "PIVX Social Team" ever since. I enjoy educating people about PIVX, blockchain in general. At the moment, I manage the newly created PIVX Portugal accounts, and the Portuguese Community (Twitter/Instagram and TikTok) with the creation of posts, videos, giveaways and graphics.
All done successfully and with a good return for the PIVX community in general.
Here are the results of my work.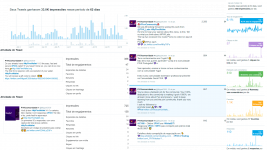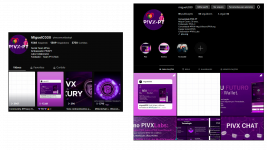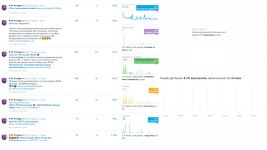 With Leacymck's help, I'm creating all the graphics in Portuguese about PIVX, respecting the brand rules, using Photoshop.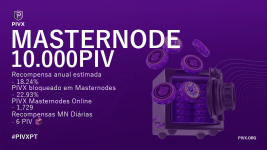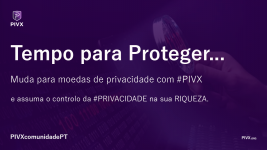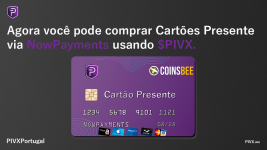 Contests with prizes in PIV.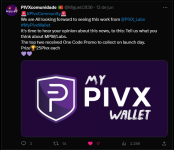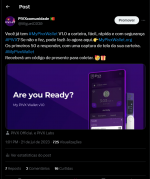 I'm also working with JSKitty at PIVX Labs as a Labs collaborator and Quality Control, to help with all MyPIVXWallet MPW development. Bug fixes, implementation of Portuguese, Brazilian and French translations and new future updates.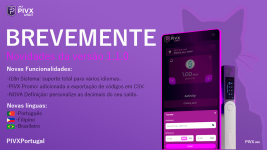 I'm very dedicated to the PIVX project, I'm proud to be part of it as if it were my real job. I dedicate 100% of my time, 4/5 hours a day, to supporting PIVX and the Community and creating new content.
My proposal is to reactivate the social networks Twitter, Instagram and TikTok. We'll start by disseminating important information for the Portuguese community, such as the most important aspects of privacy, the PIVX community, the advantages of passive income, staking and masternodes.
Here are all the Portuguese Community accounts:
The total budget required is 3,000 PIVX per month, which I will use for:
Twitter
Instagram
TikToK
Creation of dynamics and contests with prizes in PIV
Translations
Portuguese graphics
Videos
I'm happy to answer your questions and concerns.