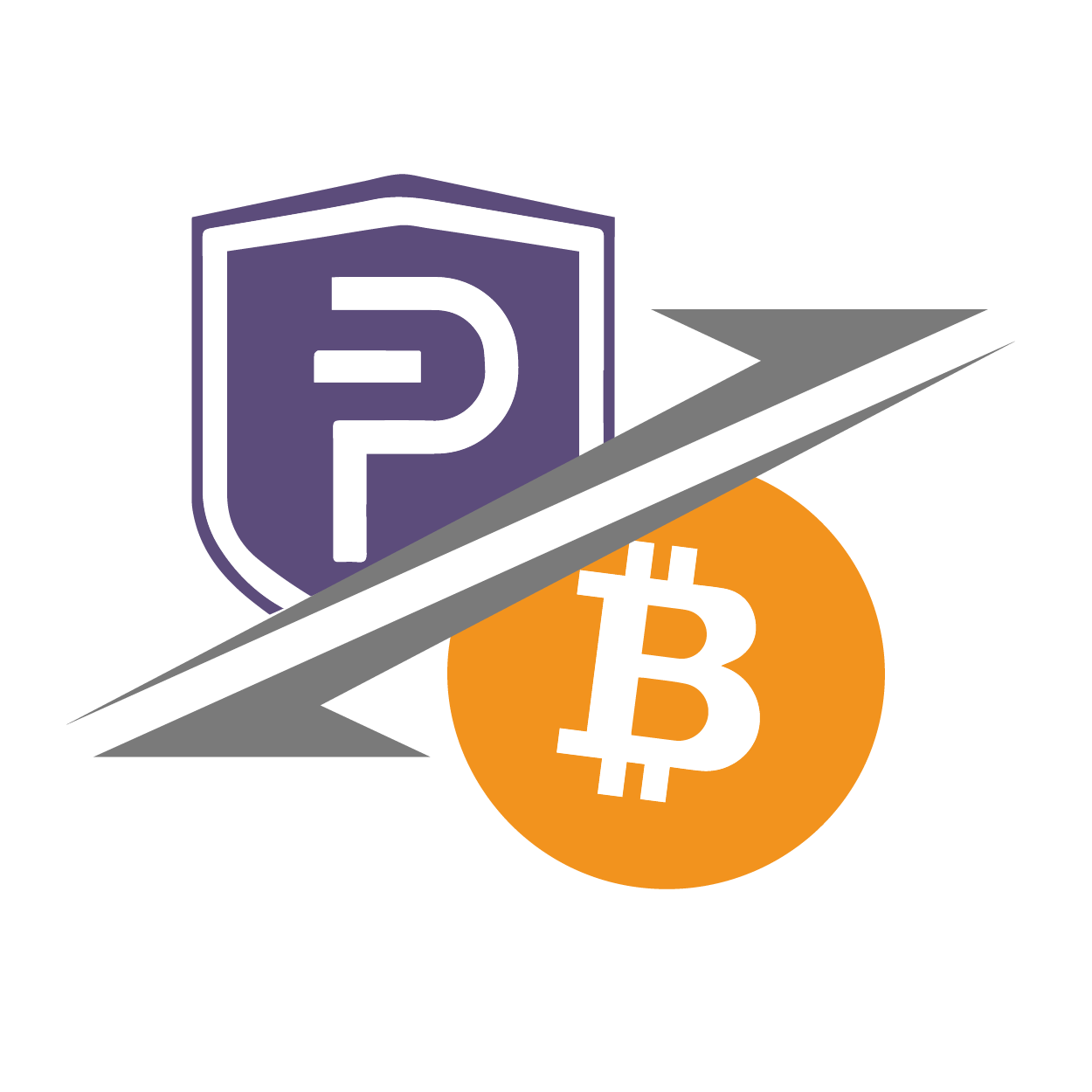 2021-05-03 EDIT: We now swap both PIVX -> BTC and BTC -> PIVX!
Hello PIVians! Last week we launched pivx2bitcoin.com, an account-less, private pivx to bitcoin exchanger.
The primary focus of pivx2bitcoin is privacy. Our platform uses no JavaScript, there are no accounts, we have no user tracking. We're hosted both on clearnet and Tor, and encourage our uses to access us via our onion services on Tor, or via your favorite privacy-preserving VPN on our clearnet site.
The way it works is simple: specify how many BTC you'd like, and the address they should be sent to. We'll give you the best rate we can find, the amount of PIVX to send, our shielded addresses, and your quote id. Keep the ID! The quote is valid for 10 minutes - meaning the broadcast of your send must happen within 10 minutes. We don't need the confirms to happen within 10 minutes, but we need to see the broadcast within 10 minutes.
You can include a PIVX refund address as well, in case something goes wrong. This is option, but encouraged.
Once created, we keep the quote in our system for 30 days. After 30 days, everything is deleted (including our backups).
All our deposit addresses are Shield addresses. We encourage our users to send using Shield as well, but we support transparent as well.
In addition, we adhere to the OMG spec for onion services as outlined on
https://dark.fail/spec/omg.txt
. You can find out PGP key
here
(and on
Keybase
), our signed list of mirrors
here
, and our signed
canary
. These files are available on our clearnet domain as well as all of our onion service mirrors.
For more information on our privacy and data retention policies, please see our privacy page over
here
.
Check it out and let us know what you think! I hang out on the PIVX Discord server pretty regularly, and you can reach the rest of the team via the Contact Us form on the site. We have more coming - stay tuned!
Last edited: